Welcome our New Trainer - Allison Haenel
I'm a Christian, wife, mother, daughter, sister, and friend. I have experienced many of life's ups and downs and I have found that by God's grace and putting positive or negative energy into a good workout can keep a person going. I've loved workouts of all kinds for as long as I can remember. Weight training, kick boxing, swimming, running, zumba, pilates, yoga and piyo have all been a part of my routine at some point throughout my life. I have a passion for health and fitness and earned a fitness instructor certification as a Bootcamp Instructor and have begun the journey of becoming a personal trainer. It is my desire to encourage all those I am blessed to work with, to become the best version of themselves.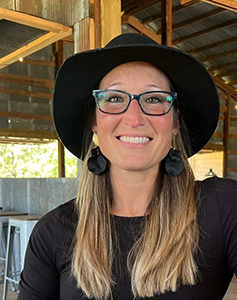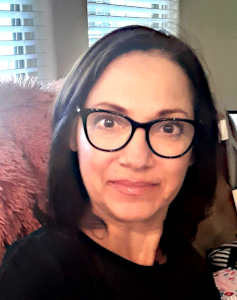 TRAINING PHILOSOPHY:
My goal is to educate on the importance of living a healthy lifestyle by implementing a daily exercise routine to help increase longevity.  I believe that I can cover all aspects of body toning, proper weightlifting, conditioning, weightless workout routine and comprehensive body workout for a healthier, balanced life. Certifications: Certified in CPR/First Aid along with with Certification in ASFA: Personal Trainer, and Group Fitness Instructor: Bootcamp, Yoga, Pilates, Spin, Muscle conditioning.
My goal is to improve each person's quality of life.
I am a Personal Trainer committed to coaching individuals to meet their fitness goals by designing their personalized training programs.  I have been passionate about health and fitness and have been active in both indoor and outdoor sports my entire life.  I was a client of Danny Davis, Personal Certified Trainer for several years prior to getting my own Personal Trainer Certificate, he shared his knowledge and experience with me.  My focus is training individuals and small groups of all ages, including seniors.  All programs are designed to match each person's needs and fitness levels.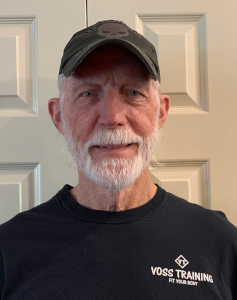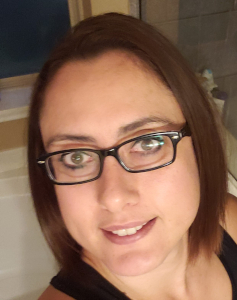 Natasha is an experienced personal trainer with more than 8 years' experience. She is a purple belt in Brazilian Jiu-Jitsu with competitive accomplishment, and background includes kickboxing, MMA, and Judo, as well as traditional HIIT training and weightlifting. Customization is a specialty, with the primary goal to give every client a unique approach to get to their goal and a strategy to maintain beyond. The motto: Stay Strong!
Shawn joins the Magnolia Fitness Center with a background of coaching sports for over 22 years.  He is a Certified Speed and Agility Coach with the National Sports Performance Association.  He specializes in developing speed and quickness for just about any sport.  He also has spent hundreds of hours training athletes to become stronger and more athletic.  Shawn enjoys partnering with individuals or working with groups in hitting their goals and even exceeding their expectations.