Magnolia Fitness Center partners with Senior Fitness programs to provide free or nearly free access to fitness.  Regular physical activity combined with good nutrition can reduce the number of visits to the doctor or hospital, positively affect diseases (heart disease, hypertension, diabetes, osteoporosis, osteoarthritis, COPD and arthritis), enhance feelings of well-being and reduce feelings of depression and anxiety. 
The partner pays Magnolia Fitness Center a set amount each time a member signs in for a workout. Following is a list of our partners and information about them. 
If you are choosing a secondary insurance program to supplement your Medicare Plan, ask the program if they provide free fitness or call us and we will check to see if you are eligible for any of the senior partners.  The fitness programs come from the secondary, not Medicare.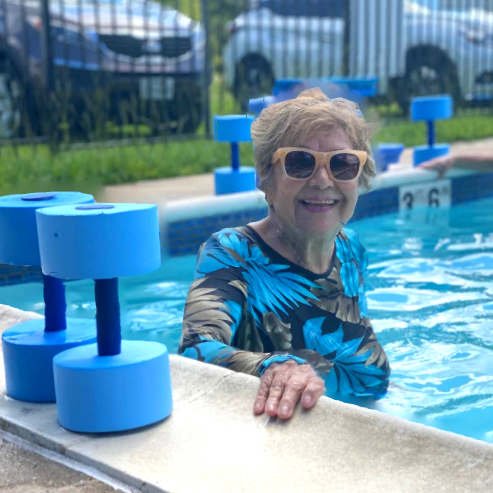 ** Our partnerships are subject to change each year. We will update our website as needed.
HEALTHY CONTRIBUTIONS/
RENEW ACTIVE
This program is provided by UNITED HEALTHCARE. Funds can be allocated to members directly, the fitness institution, or to the health plan sponsor. 
This program is provided by ASH FITNESS and is available through participating Medicare plans.  Online or at gym location. Flexible fitness programs.
This program is provided by TIVITY Health and available at no cost for adults 65+ through select Medicare plans. Online classes from home or visit us at the gym.